School Bond Issue (Measure I)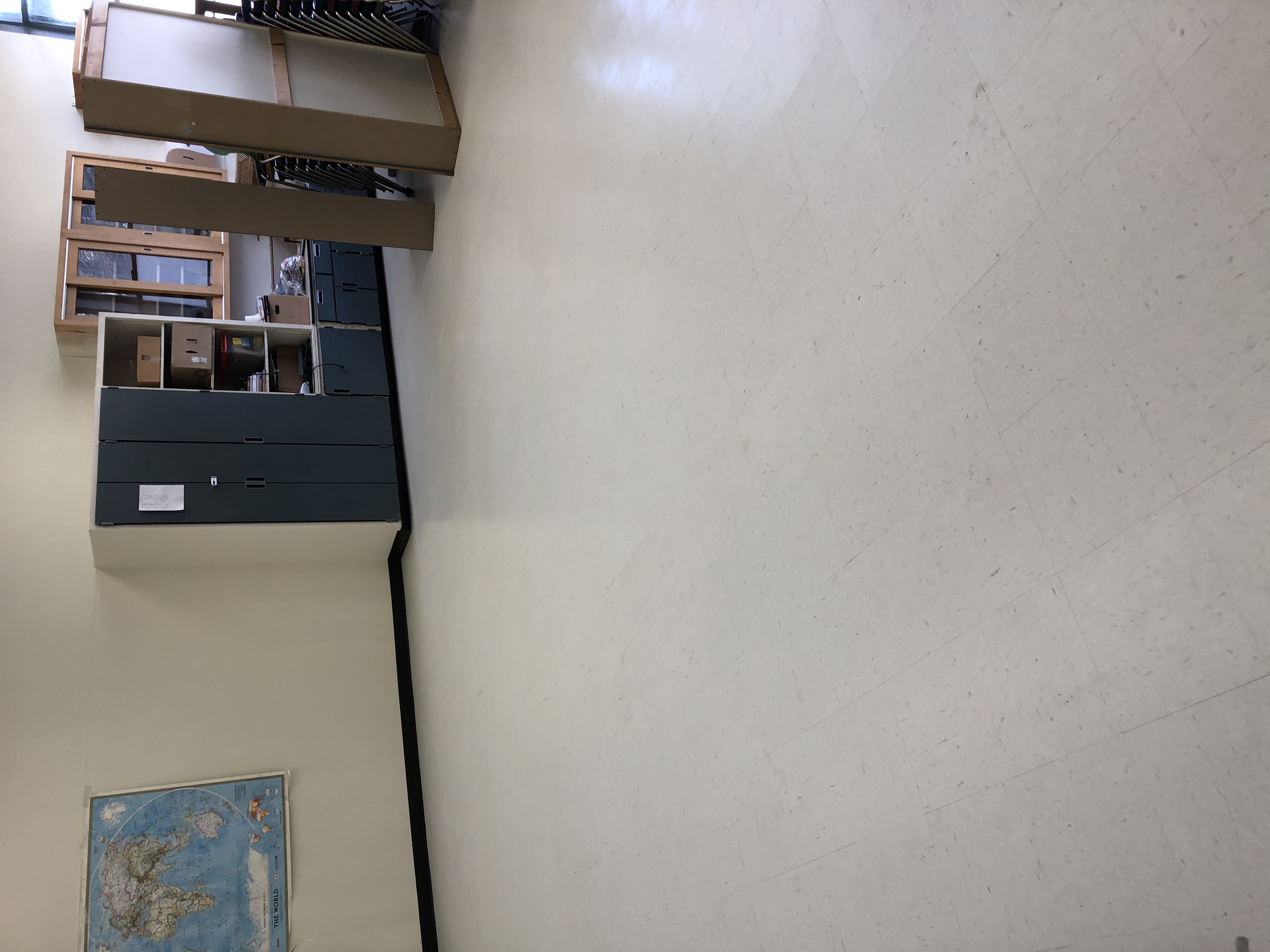 Measure I Oversight Committee Minutes
Measure I - Willits Unified School District: (Click to read the full text of Measure I)
In order to:
* Repair aging classrooms and school facilities,
* Fix deteriorating roofs, plumbing, heating/cooling, and electric systems,
* Improve student safety and security,
* Upgrade, acquire, construct, and equip classrooms, labs and facilities supporting college and career readiness,
Shall the Willits Unified School District measure authorizing $17 million in bonds at legal rates be adopted, with estimated levies of 4 cents per $100 assessed value (approximately $950,000 annually) while bonds are outstanding, audits, and money staying local?
If you are interested in being part of the Citizen's Bond Oversight Committee, please click on the link and fill out the application form.
Best Practices in a school bond committee.
Bond Project List (proposed)
WUSD School Site Eligibility Determination DGS